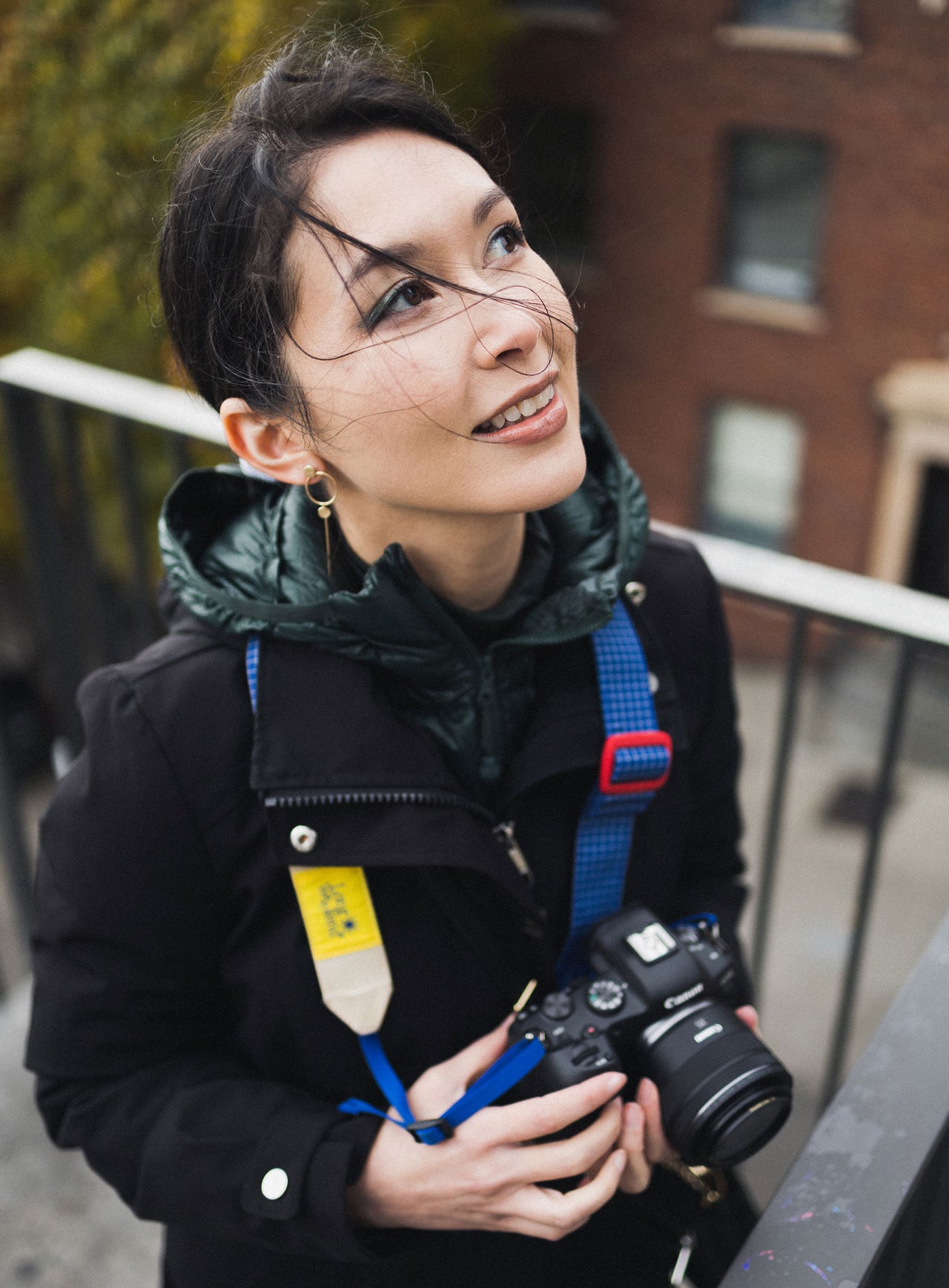 About
Hi! I'm Tori, an independent artist in Nashville, TN. I graduated from Ringling College of Art and Design with my Bachelor's of Fine Art in 2013, and these days I mostly draw pretty girls and mecha babes.
My art is influenced by a dash of anime, some science fiction, and a little bit of fantasy. I'm constantly trying to improve, learning new techniques, reading books and taking classes - just really in love with the process of learning and getting better. 
I share my art on Instagram and YouTube, and enjoy sharing all the behind the scenes details with my wonderful Patrons on Patreon. 
Other than art, I'm a short stack at 5'3'', I'm surrounded by cats (indoors and outdoors), and I've been dreaming of accomplishing my first pull up soon. I enjoy a good citrus and mezcal drink, preferably also while getting oysters.
Thanks for stopping by, I hope you enjoy my art!